Building Positive Relationships with Teachers: Why It Matters and How to Do It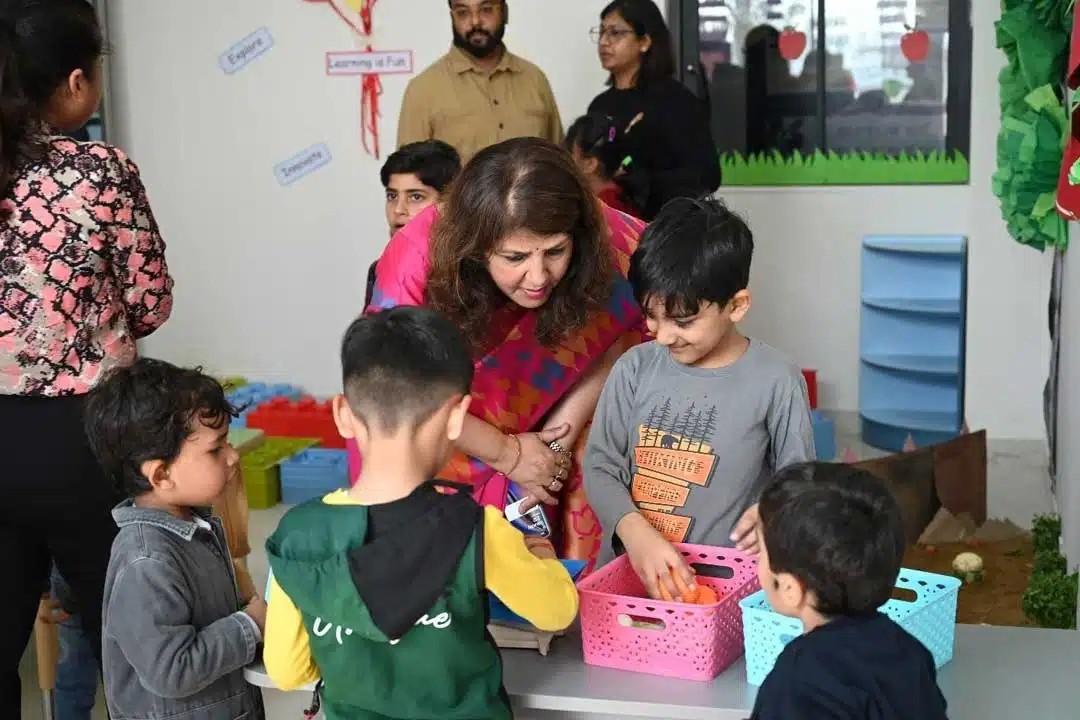 Strong teacher-student relationships can have a positive impact on students' academic and social success. A supportive bond with teachers helps equip students to reach their fullest potential, while conflict in these connections can significantly limit progress.
A student who shares a stronger bond with her teachers, interacts with them often, receives valuable guidance and encouragement for life. Such a connection not only nurtures trust, but also improves the academic performance of students, their involvement in learning, and classroom behavior. When the classroom environment is positive, happy, and tailored to students' abilities, it helps in building teacher-student relationships and ignites a passion for learning. Positive student-teacher relationships, as research shows, have a huge impact on learning.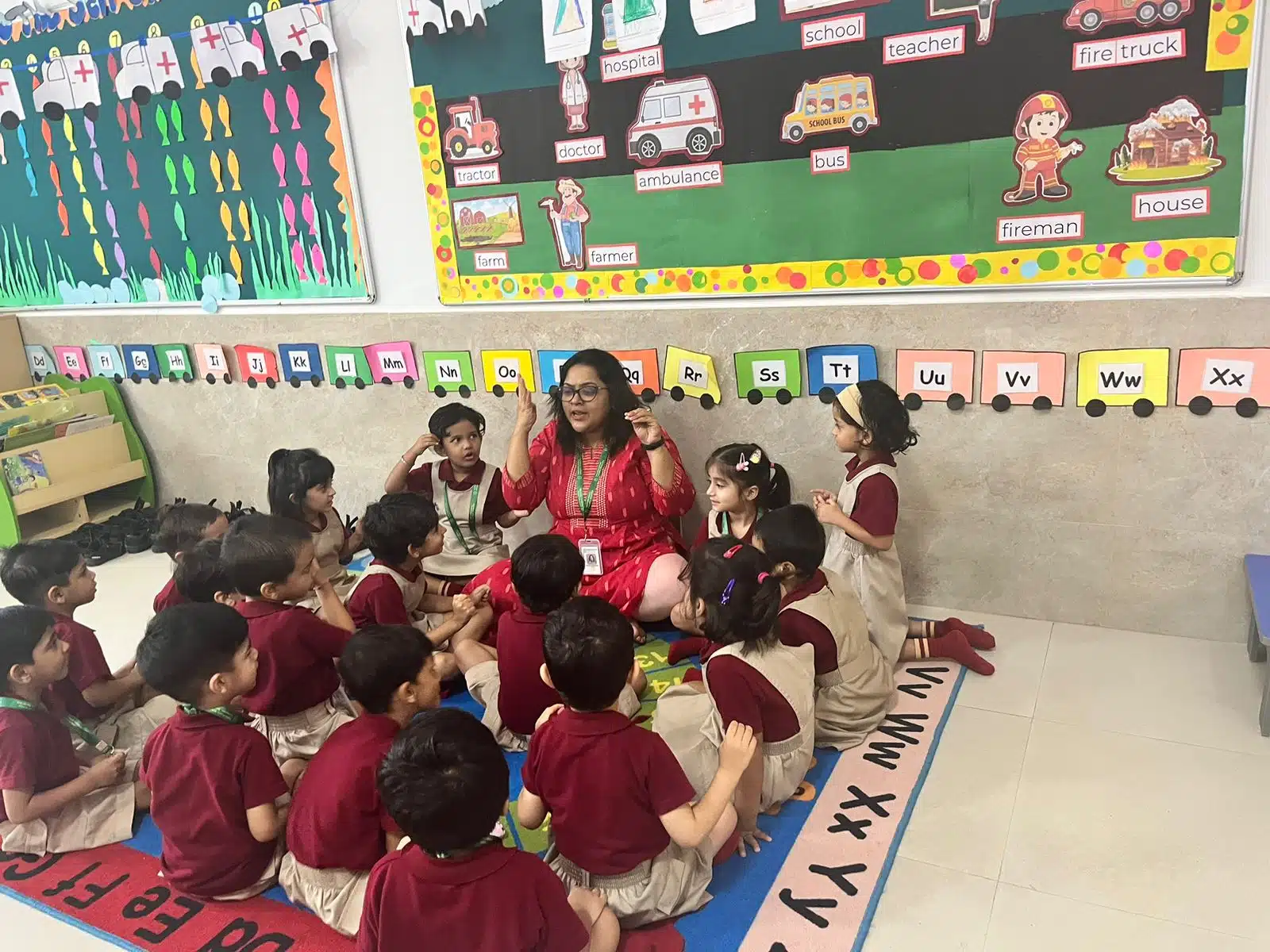 Forging a strong connection with students is no simple task! After all, each young mind is unique and has distinctive social and emotional traits. At Delhi Public School, 67A, Gurugram, we focus on creating a stronger relationship with teachers and students by focusing on these key elements.
Two-way communication
Creating a strong connection between students and teachers lies in the magic of two-way communication. We are one of the top schools in Gurugram where the teachers regularly engage with students and follow an innovative teaching methodology in order to make learning fun and meaningful. Bridging the gap between the classroom's two worlds requires nothing more than this powerful tool of communication.
Real emotions
Located in Sector 67A, Gurugram, our school believes that strong connections blossom through genuine feelings! Our teachers spend quality time with learners and inquire about their day and discoveries; these little exchanges not only demonstrate compassion but also spark warmth in their hearts. This heartfelt connection lays the foundation for a lasting relationship.
Respectful Environment
We encourage a vibrant atmosphere of mutual respect in classrooms to unleash the creative self-expression of students, amplifying their confidence through validation.
Constructive Feedback
Our teachers provide constructive feedback to students in order to uplift and foster their growth. The right feedback can strengthen bonds, while harsh words may create distance.
Improving academic performance is the ultimate goal of a teacher. In order to achieve this goal, teachers craft tailor-made journeys for each student's intellectual growth. Fostering genuine connections, unlocking a realm of engaging adventures in learning, and inspiring young minds to unlock the treasure trove of knowledge that lies within.
When students and teachers build cozy, casual connections, classrooms transform into vibrant hubs of creativity. At DPS 67A, Gurugram, we have created a culture where students can fearlessly share their thoughts and problems with teachers.
Imagine a world where teachers, students, and parents unite to create a powerful dream team! By building a strong connection with students, teachers can gain unique insight into their students' minds, leading to richer progress reports for parents. Together, they'll design exciting and effective learning experiences, unleashing each student's full potential. The future of education starts here!
Unlock the potential of your students by forging genuine connections with them! Discover the unique keys to motivate and engage each student, paving the way for educational success and enhanced emotional growth. At DPS 67A, we understand the requirements of our learners and, hence, have created tailored teaching techniques and curriculum to fit their needs, ultimately leaving a lasting, transformative impact on their lives.