A Step-by-Step Guide for Choosing the Right School for Your Child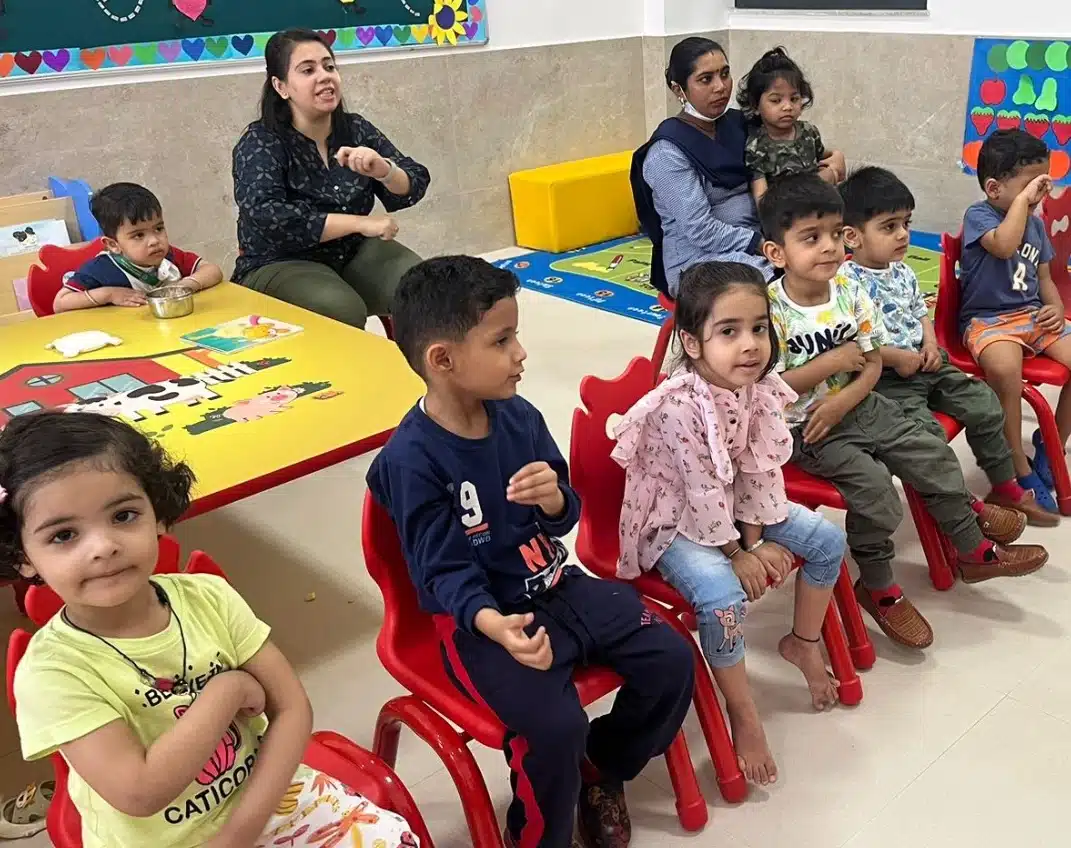 From a parent's point of view, choosing the best school for your child involves a thoughtful and comprehensive approach. As parents, its important to ensure your child receives the best education to support their growth and future triumphs.
Choosing the right school for their overall development is an important decision. Here is a step-by-step guide to help you make the best choice.
Define your requirements: Determine what you value the most in a school. It is essential to consider factors such as academic approach, teaching methodology, school facilities, location of the school, teacher-student ratio, values and ideologies, etc. Identifying this will help you in defining your preferences.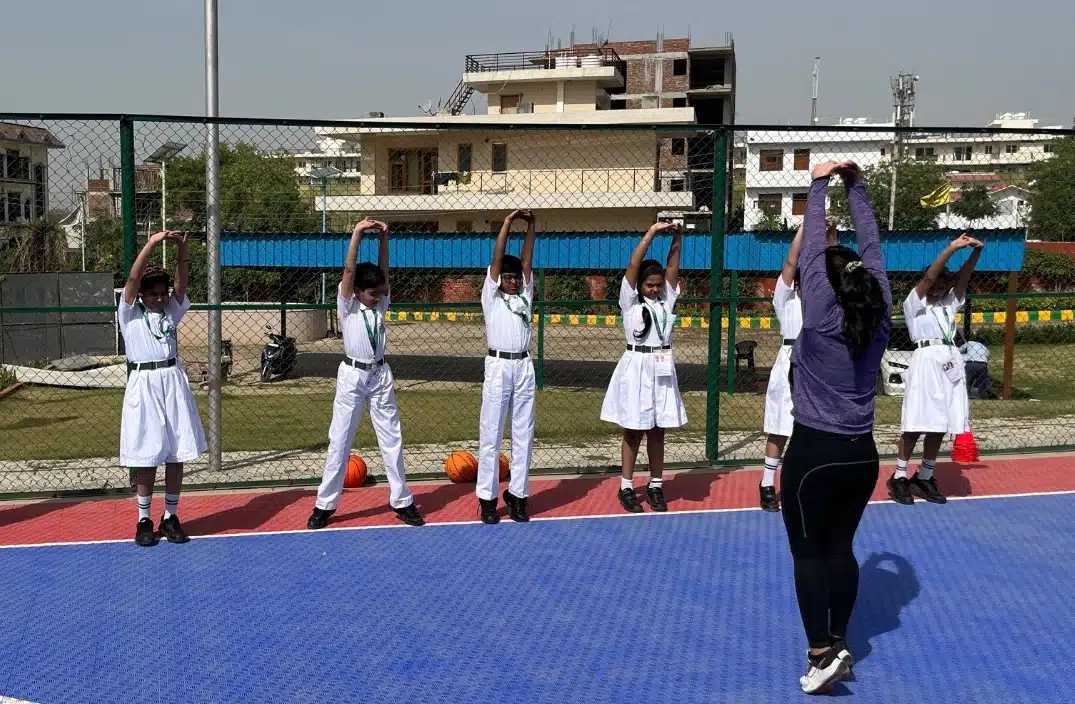 Research and Shortlist: By doing research and seeking recommendations from people, checking the school website, print medias and reading reviews, you will be able to shortlist your options to meet your requirements.
Visit the Schools: It is essential to visit the school to understand the infrastructure, such as the classrooms, laboratories, sports and games and cafeteria. Interacting with the school administration, the teachers and the students of the school will give you an idea of how the school functions, the culture, and the various approaches.
Merit: The school's academic performance is based on the various achievements and the intellectual outcome. This will give you an idea of how effective the school's teaching methodologies are, the effectiveness of the school curriculum and the support of the various staff to ensure academic excellence.
Co-scholastic activities: Identify the range of activities they offer. This includes sports, arts, music, dance, swimming, golf, fencing, etc. A well-rounded education that promotes holistic development is significant for your child's overall growth.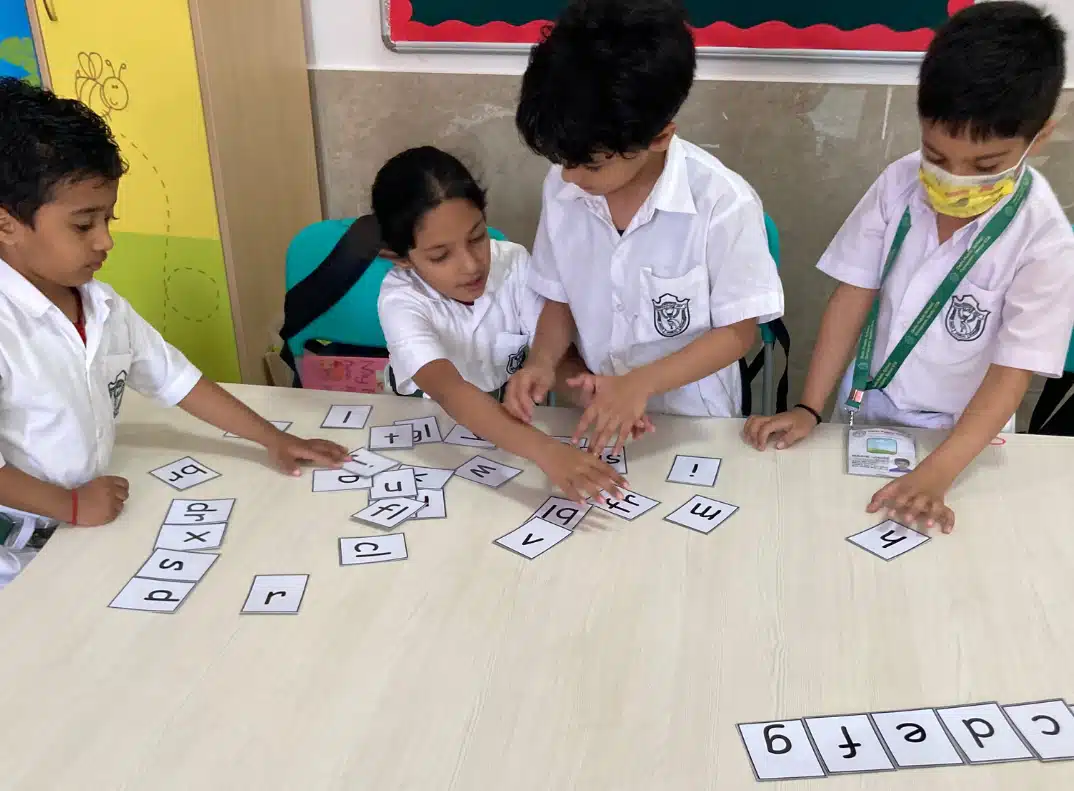 Teaching: Good schools often have well-qualified and dedicated educators who play a crucial role in shaping your child's learning experience. Identifying the educator, based on their skills and years of experience will help your decision.
Safety and security: Consider the safety measures implemented by the school, including the security systems, and emergency protocols.
Parent-Teacher Association: A strong relationship between the parents and teachers contributes to a positive learning environment. Identify if the school has a parent-teacher association and also the activities are done as part of the association.
Feedback from parents: Connect with the existing parents who are a part of that school. Get all the information you could get and address any concerns so that it becomes easier for you to make an informed decision.
In the end, you must always trust your instincts and make a decision that is apt for you and your child. Considering all the above factors, you will be able to choose the right school for your child.